COME and TRY TRACK DAY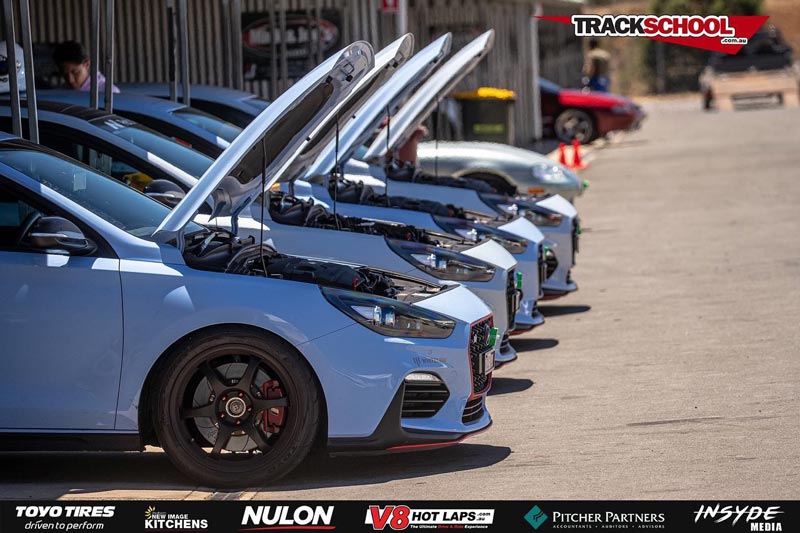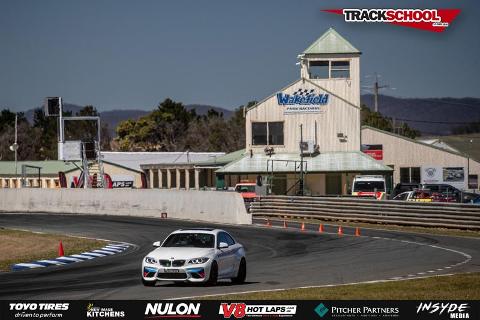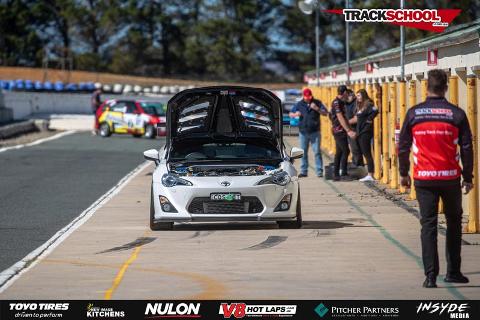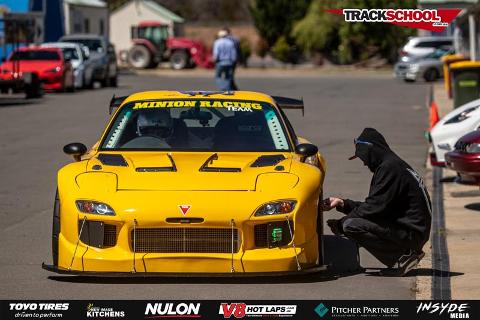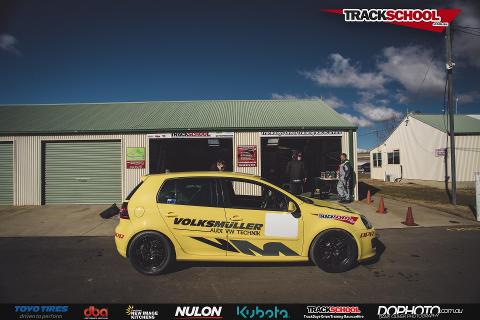 Durata: 2 Ore (circa)
Luogo: Tirrannaville, NSW
Codice prodotto: COME and TRY TRACK DAY
PLEASE NOTE: DUE TO COVID-19 SOCIAL DISTANCING GUIDELINES COME and TRY TRACK DAY IS CANCELLED UNTIL FURTHER NOTICE


COME and TRY TRACK DAY

Only $40 for drivers

Only $10 for passengers
Price Includes 1 x 25 minute session on track

Road and Race cars welcome

Minimum age 14

No race licence required

Have lunch at our Café

This event has been created to encourage new people to this wonderful sport. If you have ever wanted an easy way to experience some track time without any fuss, here it is. Each person will get one 25 minute session on track. You can rock up early, grab some food and a coffee from our Cafe and watch a regular TRACKSCHOOL TRACK DAY in action. Your track time will start after the TRACK DAY is completed.

Turn up and watch TRACKSCHOOL

Your sign on starts at 3pm

Your briefing is at 3.40pm

Your track time is between 4pm - 5pm

Venue

Wakefield Park, 10 km south of Goulburn, is a purpose-built closed road track environment which simulates typical driving corners.

Private Performance Road

2.2km racing circuit.

Track Licence

No race licence is required

Vehicle

Your vehicle can be registered or unregistered. It needs to be in a road worthy condition and safe for the driver and passenger. If you are not sure about your car, please contact us.

Track amenities

Ample car parking, café, carports, lock-up pit lane garaging, tower and corporate area.

Group organisation

We will have 2 x groups of 25 cars max. This is not a timed event. This is targeted at essentially first timers.
Price Includes
1 x 25 minute session on track.

Clothing requirements

Please wear closed in shoes, socks, long pants and long sleeve shirt. Bring a helmet (helmet hire is available).