Wodonga Victoria - Track Days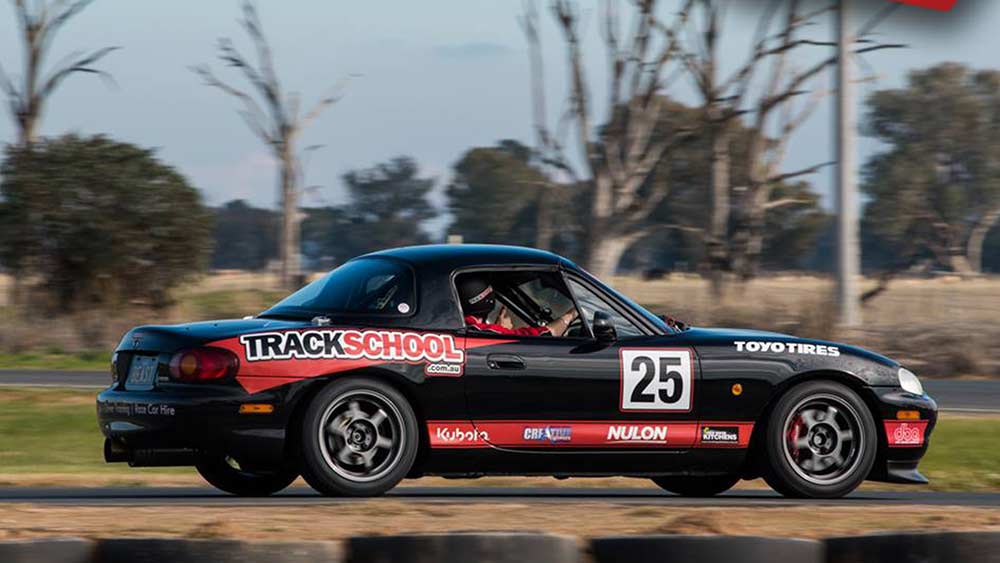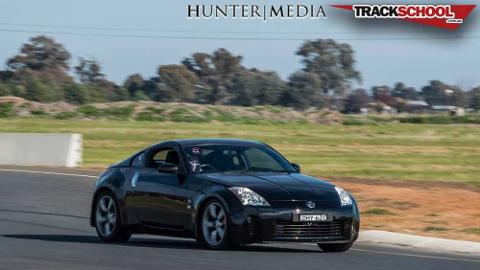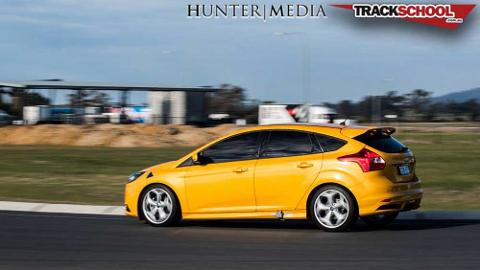 Duration: 7 Hours (approx.)
Location: Barnawartha North, Victoria
Product code: Wodonga Victoria - Track Days
PLEASE NOTE: DUE TO COVID-19 SOCIAL DISTANCING GUIDELINES ALL WODONGA TRACK DAYS ARE CANCELLED UNTIL 31st MAY 2020
We have teamed up with CAMS and are heading back to the NSW / VICTORIA border to run more of our track days at this sensational venue.
Whether you are a novice or an experienced driver, own a standard, performance or race car, or would like to use one of the race cars from Trackschools fleet, this day is for you.

Beginning with the all important briefing, these days are geared to providing you with the best chance of improving your driving skills in a non-competitive driving situation.

Learn as you go, with ample time on the track. Off track be part of the group, caught up in the infectious enthusiasm of similarly experienced and motivated drivers.

And throughout the day enjoy the easy access you have to the best of motor sports professional driving instructors.

Price includes

Instructors

Max of 4 x groups of cars

Track time 9.00am - 4.00pm

Plan is for each group to have 6 x sessions each

Free passenger sessions

CAMS licence bargain (see BONUS below)

Observed Licence Tests available

Hire car available

2nd driver option

BONUS - If you do not already have a Cams licence, we can provide a 12 month Cams L2S licence valued at $140 for FREE.

Venue

Barnawartha North race track - Victoria, 1.6KM. The Barnawartha track is 3hrs north of Melbourne and 15mins outside Albury-Wodonga.

Track Licence

See the options below:

Option 1 - A PLA (pre licence authority) to do your OLT

Option 2 - Minimum Cams L2S licence

Option 3 - If you do not already have a Cams licence, we can provide a 12 month Cams L2S licence valued at $140 for FREE.

Vehicle

Use your own vehicle or enquire about our race-prepped hire cars.

Due to limited availability we ask that you contact Trackschool to arrange a race-prepped hire car before you book your event.

Track amenities

Ample car parking, fuel and food Outlets.

Group organisation

Drivers will be divided into groups according to speed and/or experience. We like to keep the groups relatively small, which means more track time for you and less traffic.

Clothing requirements

Please wear closed in shoes, socks, long pants and long sleeve shirt. Bring an ADR approved helmet. Helmets are available for hire.