Wakefield Park - WEEKEND & PUBLIC HOLIDAY Track Day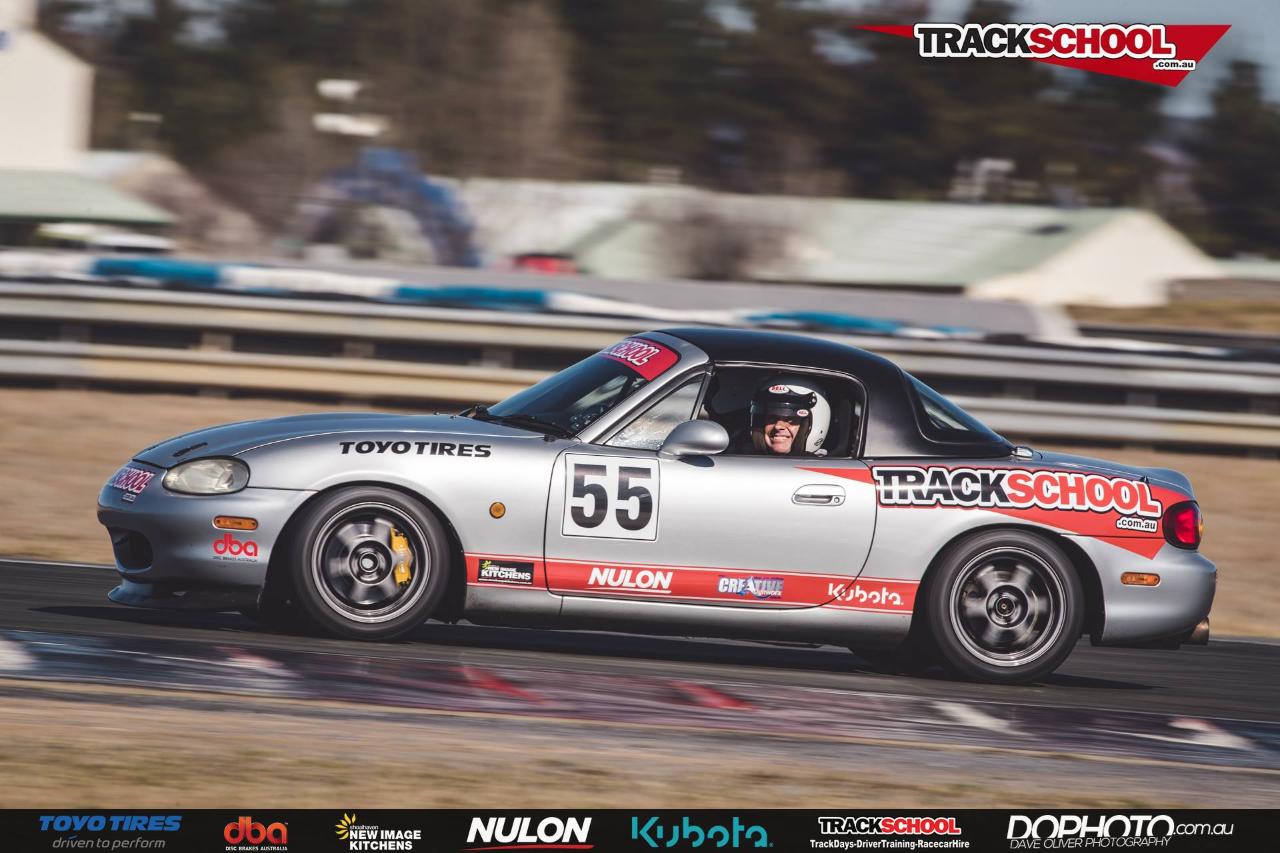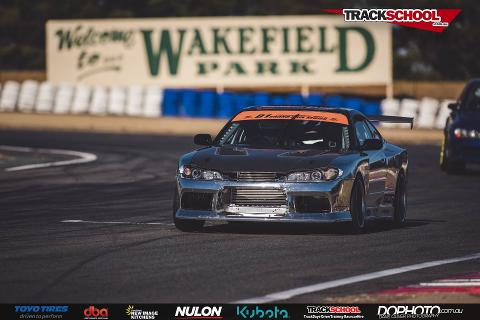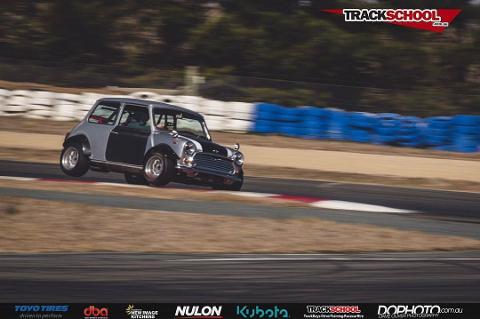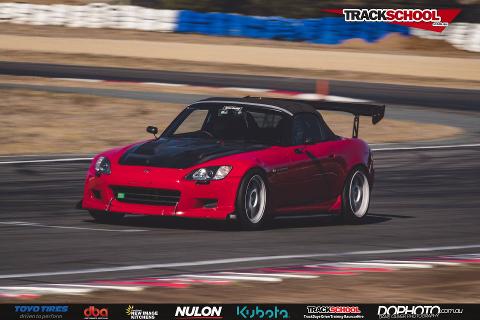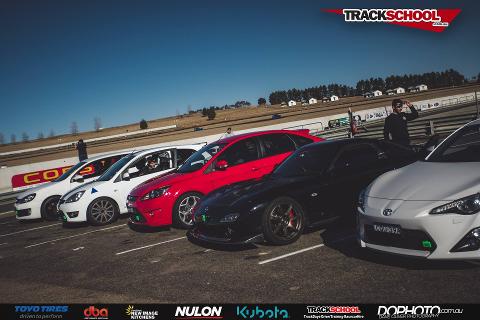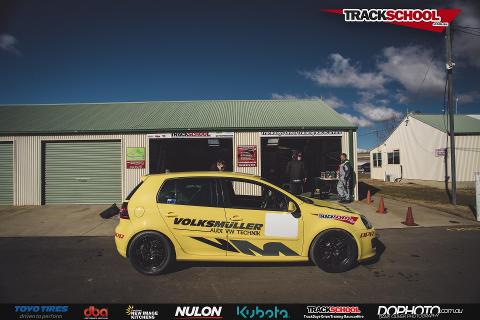 Duration: 7 Hours (approx.)
Location: Tirrannaville, NSW
Product code: Wakefield Park - WEEKEND Track Day
Wakefield Park's No.1 track days - run by Trackschools most professional crew and drivers
The partnership of Wakefield Park Motor Raceway and Trackschool offers the kind of track day experience you've been looking for.

Whether you have never done a track day, own a standard, performance or race car, or would like to use one of the race cars from Trackschool's fleet, this day is a whole lot of fun.

Beginning with the all important morning briefing, these days are geared to providing you with the best chance of improving your driving skills in a non-competitive driving situation.

Learn as you go, with ample time on the track. Off track be part of the group, caught up in the infectious enthusiasm of similarly experienced and motivated drivers.

And throughout the day enjoy the easy access you have to the best of motor sports professional driving instructors.

Venue

Wakefield Park is a purpose-built closed road track environment situated 10km south of Goulburn.

Private Performance road

2.2km racing circuit.

Track Licence

IMPORTANT: A Track Licence is required to participate in this event:
PLEASE NOTE: A track licence is NOT required for drivers receiving one on one tuition in a Trackschool hire car.
Vehicle
Use your own vehicle or enquire about our race-prepped hire cars.

Our days are for Production based Sedan, Sports Cars and Clubman Cars.

Your car can be road registered or unregistered.

Your car can be a standard car to a highly modified race car

Open wheelers unfortunately are not able to attend our days due to insurance.

This means no Formula Vees, Formula Fords, F3s, Aussie Race Cars, Legend Cars, Future Cars etc

If you are unsure about your vehicle, please contact us
Noise Restrictions
Noise restrictions apply at Wakefield Park.
No competition vehicles should be started before 8am except to unload and to be taken to scrutineering.

Selected vehicles will undergo a static noise testing procedure before being permitted to enter the circuit.

If, during use of the circuit, a vehicle registers above 95 dB(A) (measured at 30 m) the vehicle will be black flagged and removed. The vehicle will only be permitted to re-enter the circuit if it passes a compulsory static noise test. A mechanical rectification must be undertaken before the test is attempted.

If the test is passed but the vehicle exceeds 95 dB(A) at 30 m on a second occasion, it will be excluded from any further participation that day.

The sound measuring equipment at Wakefield Park is considered judge of fact and its readings/results are not open for discussion.
Hire a Special Race-prepped Car
You can hire a race-prepped car with One on One Tuition at all of our Track Days.

Track amenities

Ample car parking, cafe, carports, lock-up pit lane garaging, tower and corporate area.

Price includes

Coordinated Groups




Live Natsoft Timing




Well Organised.




Pro Instructors




Pro Photographer




Free Passenger Sessions

Special race-prepped hire cars available



Group organisation

Drivers will be divided into groups according to speed and/or experience. We like to keep the groups relatively small, which means more track time for you and less traffic. You can expect to get around 6 - 7 sessions during a day.

Clothing requirements

Please wear closed in shoes, socks, long pants and long sleeve shirt. Bring a helmet (helmet hire is available).