Wakefield Park - WEEKEND & PUBLIC HOLIDAY Track Day with One on One Tuition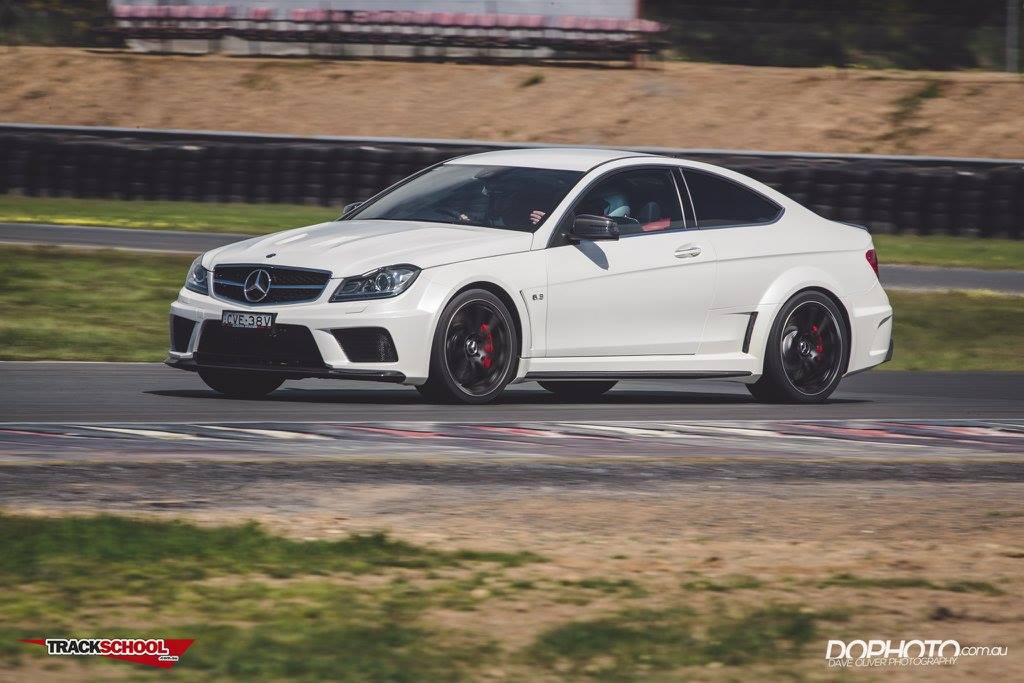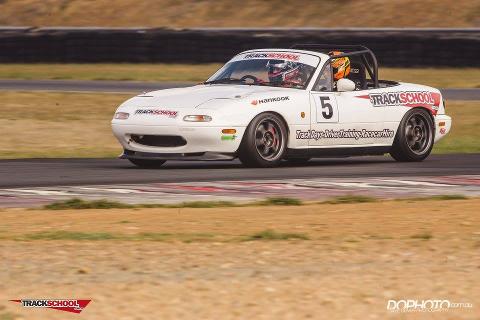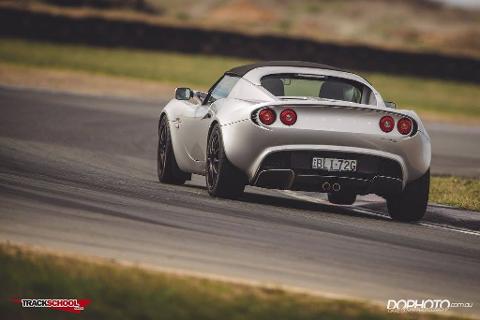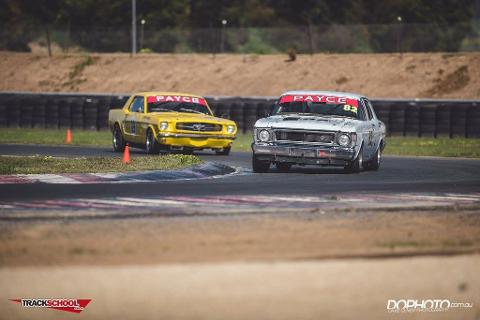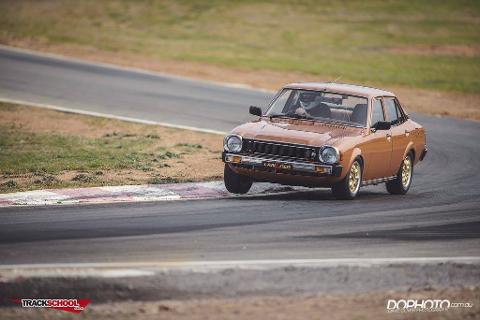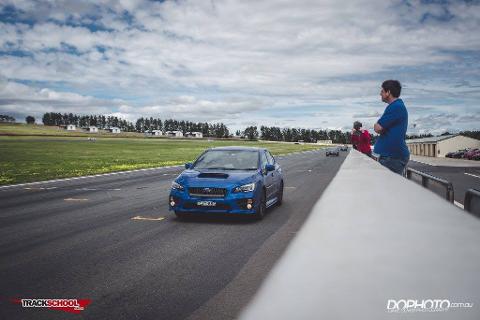 Duration: 7 Hours (approx.)
Location: Tirrannaville, NSW
Product code: Wakefield Park - WEEKEND Track Day + One on One Tuition
One on one private tuition classes from real motorsport professionals.
Whether you have never done a track day, own a standard, performance or race car, or would like to use one of the race cars from Trackschool's fleet, this day is a whole lot of fun.

This program is run from Wakefield Park Raceway, and is designed to get the most out of yourself and your vehicle, and is extremely flexible. We focus on your wants and needs, as well as your strengths and weaknesses when using your own vehicle.

Because motorsports and advanced level driving can potentially be dangerous, Trackschool gives you the necessary knowledge and superior skills to drive at peak performance. You will be trained by seasoned professional drivers and instructors.

We can help you know precisely what to do at exactly what time and be more skilful in the doing of it.
Don't think that practice makes perfect. If you are practicing the wrong thing, you will be perfect at doing the wrong thing. 'Perfect practice makes perfect'
Venue
Wakefield Park is a purpose-built closed road track environment situated 10km south of Goulburn.

Private Performance road

2.2km racing circuit.
Full Day Format

A full day includes 5 sessions with one of our professional instructors and is spread throughout the day.
Half Day Format

A half day includes 3 sessions with one of our professional instructors and is spread throughout the day.

Track Licence

If you do not already have a licence, see the options below to organise one.
Vehicle

Use your own vehicle or enquire about our race-prepped hire cars.

Our days are for Production based Sedan, Sports Cars and Clubman Cars.

Your car can be road registered or unregistered.

Your car can be a standard car to a highly modified race car

Open wheelers unfortunately are not able to attend our days due to insurance.

This means no Formula Vees, Formula Fords, F3s, Aussie Race Cars, Legend Cars, Future Cars etc

If you are unsure about your vehicle, please contact us
Hire a Special Race-prepped Car
You can hire a race-prepped car with One on One Tuition at all of our Track Days.

Track amenities

Ample car parking, canteen, coffee shop, carports, lock-up pit lane garaging, tower and corporate area.
Price includes

Coordinated Groups

Free Passenger Sessions

Special race-prepared hire cars available

Live Natsoft Timing

Well Organised

Pro Instructors

Pro Photographer
Group organisation

Drivers will be divided into groups according to speed and/or experience. We like to keep the groups relatively small, which means more track time for you and less traffic. You can expect to get around 6 - 7 sessions during a day.

Clothing requirements

Please wear closed in shoes, socks, long pants and long sleeve shirt. Bring a helmet (helmet hire is available).