Open Pit Lane Track Day - Your Car. Your Options.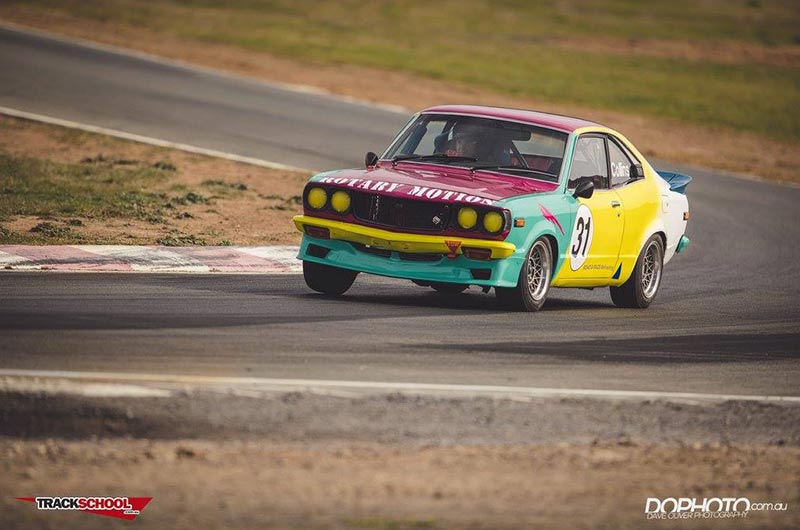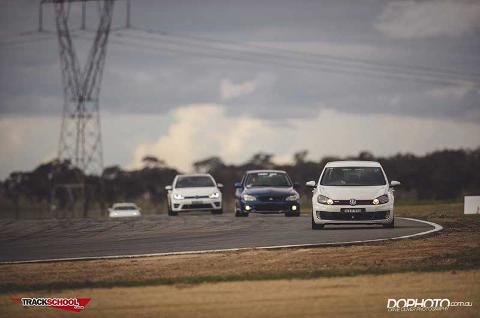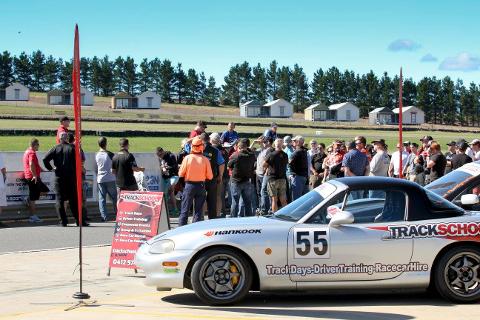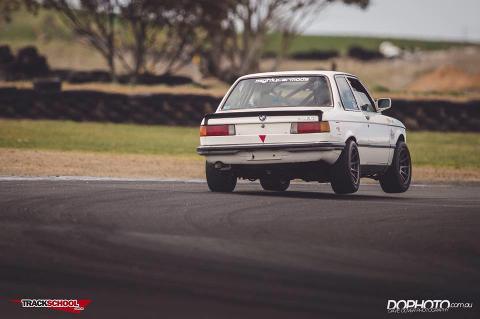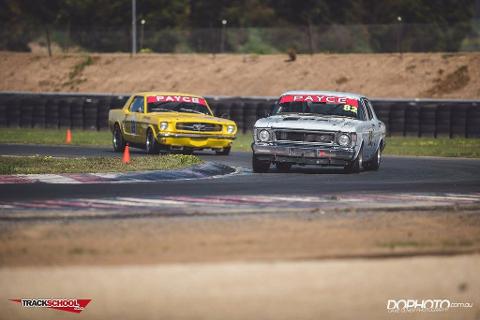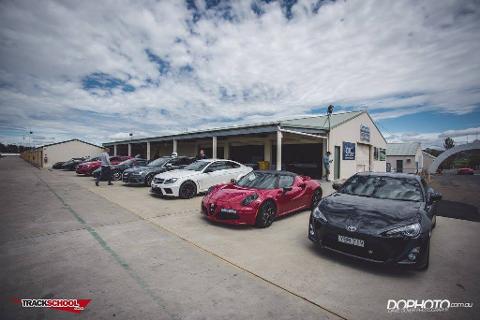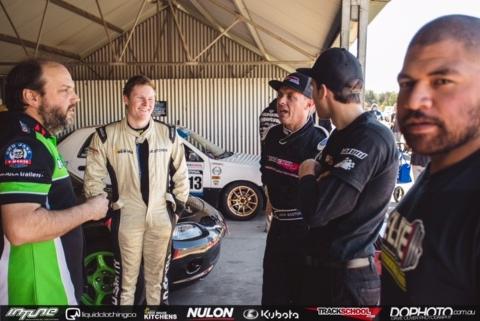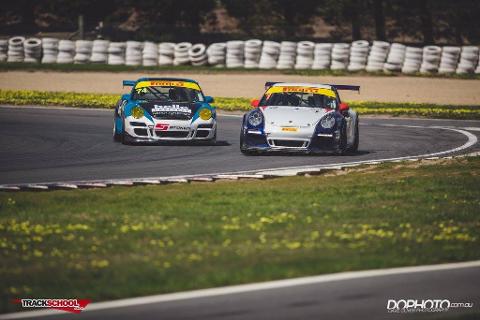 Duration: 7 Hours (approx.)
Location: Tirrannaville, NSW
Product code: Open Pit Lane Track Day - Private Event
Wakefield Park's No.1 track days - run by Trackschools most professional crew and drivers
The partnership of Wakefield Park Motor Raceway and Trackschool offers the kind of Track Day experience you've been looking for.
Whether you have never done a track day, own a standard, performance or race car, or would like to use one of the race cars from Trackschool's fleet, this day is a whole lot of fun. Please note for people who have booked a half day one on one experience with your own personal instructor, you are welcome to stay for the remainder of the day practicing your new skills on your own.

Beginning with the all important morning briefing, these days are geared to providing you with the best chance of improving your driving skills in a non-competitive driving situation.

Learn as you go, with ample time on the track. Off track be part of the group, caught up in the infectious enthusiasm of similarly experienced and motivated drivers.

And throughout the day enjoy the easy access you have to the best of motor sports professional driving instructors.

Venue

Wakefield Park is a purpose-built closed road track environment situated 10km south of Goulburn.

Private Performance road

2.2km racing circuit.
Track Licence

If you do not already have a licence, see the options below to organise one.
Option 1 - AASA annual Licence is $75 and can be organised online http://www.aasa.com.au/index.php/licences
Option 2 - AASA day Licence is $25 and can be organised online http://www.aasa.com.au/index.php/licences
Option 3 - Various Cams licences can be available through the Cams website www.cams.com.au
Option 4 – A PLA (pre licence authority) to do your OLT

Vehicle

Use your own vehicle or enquire about our race prepped hire cars.

Hire A Race car

Due to limited availability we ask that you contact Trackschool to arrange a race prepped Mazda MX5 or Nissan Pulsar hire cars before you book your event.

Enquire about hiring a race car now

Track amenities

Ample car parking, canteen, coffee shop, carports, lock-up pit lane garaging, tower and corporate area.

Price includes

Max 4 x Groups
Natsoft Timing
Well Organised.

Pro Instructors
Pro Photographer
Free Passenger Sessions

Group organisation

Drivers will be divided into groups according to speed and/or experience. We like to keep the groups relatively small, which means more track time for you and less traffic. You can expect to get around 6-7 sessions during a day.

Clothing requirements

Please wear closed in shoes, socks, long pants and long sleeve shirt. Bring an ADR approved helmet.