Wakefield Park Track Day - Open Pit Lane Experience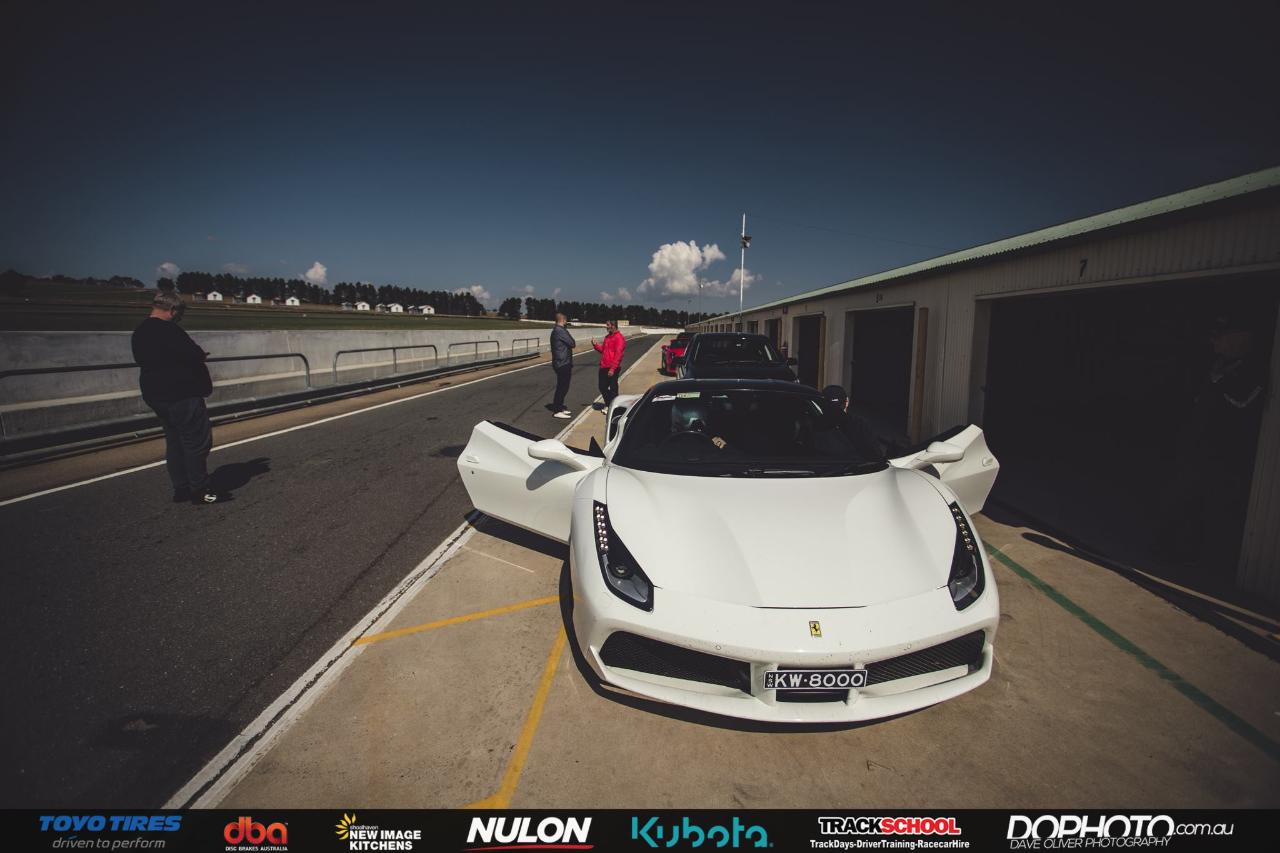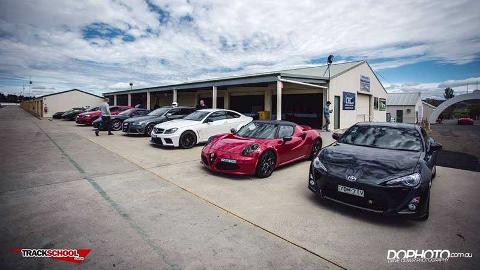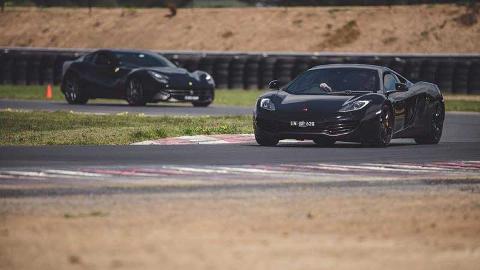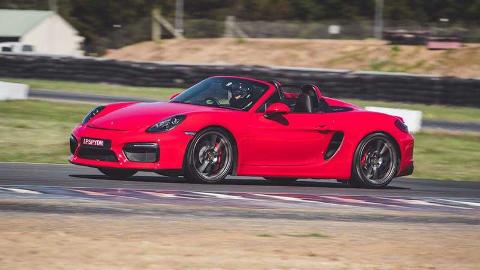 Duration: 7 Hours (approx.)
Location: Tirrannaville, NSW
Product code: Wakefield Park Track Day - Open Pit Lane Experience
Wakefield Park Track Day - Open Pit Lane Experience

Just when you thought that a Trackschool track day event couldn't get more exciting, we are now offering an exclusive track day that's limited to 40 people and with an open pit lane so you can go on the track as often as you like.

Limited to 40 People

Open pit lane - Go on track as often as you like
Live Natsoft Timing
Well Organised.
Pro Instructors
Pro Photographer
Passenger Sessions
Full Catering all day including lunch

With the Open Pit Lane Experience, you get all the benefits of the standard track day event and more. There is still the all important morning briefing and there is still emphasis placed on giving you the best chance of improving your driving skills in a non-competitive driving situation.

But because we are keeping group numbers down, now there is more opportunity to use the track with no restriction on time.

This gives you a great chance to mix it up with other similarly experienced and motivated drivers and you still get great access to the best of motor sports professional driving instructors.

Wakefield Park Track Day - Open Pit Lane Experience

Venue

Wakefield Park is a purpose-built closed road track environment situated 10km south of Goulburn.

Extra Guests

Extra guests - $50 pp - Includes passenger laps, lunch - limited spaces please request.
Second Driver - $100 pp - lunch - limited spaces please request.
Private Performance road

2.2km racing circuit.
Track Licence

If you do not already have a licence, see the options below to organise one.
Vehicle

Use your own vehicle or hire one of our race prepped hire cars (see booking options)

Track amenities

Ample car parking, café, carports, lock-up pit lane garaging, tower and corporate area.

Clothing requirements

Please wear closed in shoes, socks, long pants and long sleeve shirt. Bring a helmet (helmet hire is available).